Honesty

is the best
insurance policy
Healthcare
Medicare
Long Term Care
Life
A few simple steps is all it takes to protect the ones you love.
Healthcare
Medicare
Long Term Care
Life
Employee Benefits
A few simple steps is all it takes to protect the ones you love.
is the best
insurance policy
Long term care
Healthcare
Life
Medicare
A few simple steps is all it takes to protect the ones you love.




Long Term Care Insurance
Remove your biggest retirement worry. Long term care insurance gives you confidence that your nest egg won't be touched should you need care in your later years.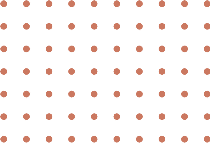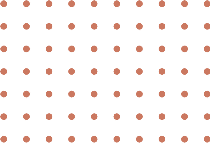 Medicare
You're 65 now, congratulations! We'll customize the best options tailored for your unique situation, keeping you in the driver's seat to select a plan that meets your needs.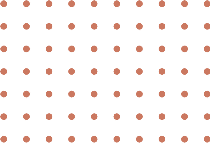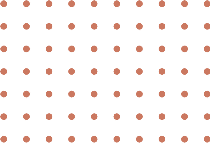 Life Insurance
Providing a financial nest egg gives your loved ones the power to pursue success and happiness while honoring your legacy.

As an independent agency, not affiliated with any insurance companies, Wise Dollar Insurance focuses solely on finding the right plan to meet your long term goals.
"My grandmother was unprepared, and in the end, she had no options. This was hard on her and the entire family."
Michael Ell, CEBS, CLTC
Founder & CEO
Michael Ell has a Master's degree in Accounting, is a Certified Employee Benefits Specialist (CEBS) and is certified in Long-Term Care (CLTC). He has an extensive history in the healthcare industry as an administrator and consultant. His passion for insurance is based on the principle that financial catastrophe should not be the result of unexpected illness, aging, or an untimely death. Michael delivers an affordable safety net to individuals and small businesses by educating his clients and empowering them to make the right decisions.
Start a no-obligation conversation 
today
You are the most important part of the insurance equation. In just 15 minutes we can develop a solution for your needs. Sometimes, you will receive a quote immediately. Other situations require more research. However, we will have the best solution for you in less than 48 hours. The end goal is to provide you with the best option to protect you and your loved ones.
NO HIGH PRESSURE SALES...EVER!