I recently had a conversation with a friend of mine named Kendall. She is a 25-year-old woman, out of college for three years and debt free. She has a stable job with a good salary and great benefits. She is not married and has no children. You may think Kendall has it made with no financial burdens. But she is worried that won't last long. Because there is an expense that she may not be able to avoid… her parents.
Kendall is the only one of her five siblings who lives in the same state with them. And her biggest concern is that she will be the only one available and able to care for her parents should something happen. It was interesting for me to hear this since most of my clients are concerned about themselves or how to protect their children from the long-term care financial burden. And not the other way around. So, I asked to interview her about it.
Q: What made you start thinking about long-term care for your parents?
Kendall: I have a grandmother in a nursing home. And I saw how difficult that was for my father, mother, and his two brothers to handle.
Q: What was the most difficult part for them?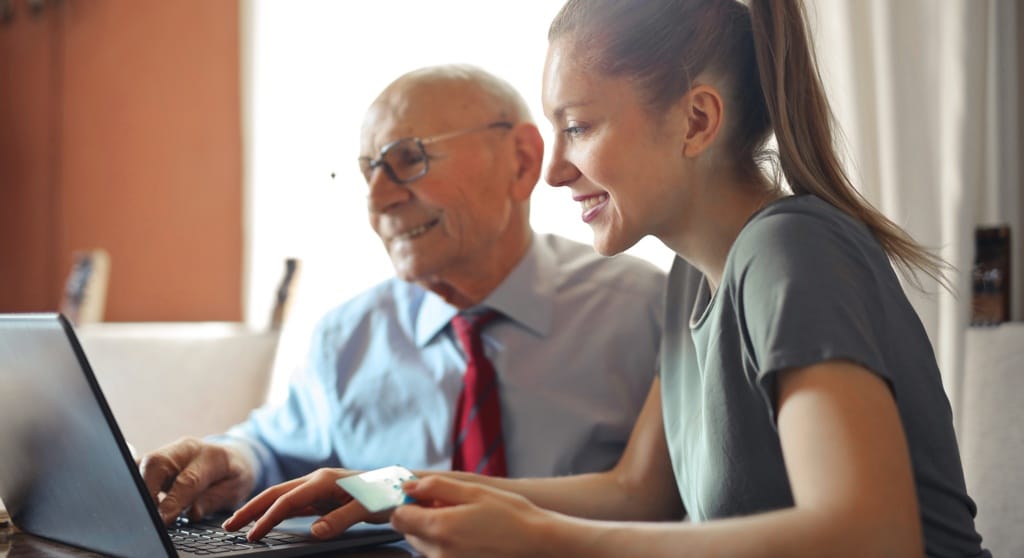 Kendall: I know they split the cost each month three ways. All of them still work. But I'm not sure how much they each pay. But I know it is a lot and is difficult for them to manage those payments. Also, they needed to figure out where she was going to live. My father lives in Arizona. One of his brothers lives in Chicago. And the other is in Pennsylvania. They chose Chicago since most of the family lives there.
Q: Was the cost of care ever a consideration?
Kendall: Actually, I don't think it was initially. Location was the most important. Then they worried about the costs.
Q: After going through all of this, did your parents start planning in case there was a long-term care need for themselves?
Kendall: Not even close. I am very worried in fact. I have a weird feeling I will be the only one to handle both the financial needs and the time commitment to care for them. The family gets along. But I am not sure I can rely on anyone but myself to pay for it.
Q: By what you are telling me it sounds like your parents do not have long-term care insurance, correct?
Kendall: Yes, that's right. They are still working and have an active lifestyle. So it isn't at the top of their minds. And I have no idea how to discuss it with them.
Q: Have you considered telling them you are concerned about them and your financial concerns?
Kendall: I really need advice, which is why I am talking to you! (we both laughed). I'm really scared to discuss this because I don't know what to say or how to say it. I just want them to get the best care possible and be able to pay for it. I can see how quickly people could become broke from this. And I am very concerned that I will go bankrupt if I don't do something.
Kendall and I are working together to create a plan for her parents. Hopefully, they understand the fear their daughter has about this. Because the longer they wait, the more likely the outcome will be difficult or possibly tragic. There are several options to secure health and wealth. We can create the security you and your loved ones deserve. Because they might be too scared to take the first step.
Contact Us